24 Oct

WJJQ Radio

Posted at 15:34h

in

Cartu Jonathan

,

Cartu Jonathan Dental Care

,

Cartu Jonathan Dental Clinic

,

Cartu Jonathan Dentist

,

Cartu Jonathan Orthodontics Clinic

,

Jon Cartu

,

Jon Cartu Dental Care

,

Jon Cartu Dental Clinic

,

Jon Cartu Dentist

,

Jon Cartu Orthodontics Clinic

,

Jonathan Cartu

,

Jonathan Cartu Dental Care

,

Jonathan Cartu Dental Clinic

,

Jonathan Cartu Dentist

,

Jonathan Cartu Orthodontics Clinic

,

עופר איתן

0 Comments





Health Departments Partnering with Schools to Offer Flu Vaccines
Published on 10/24/2019 under News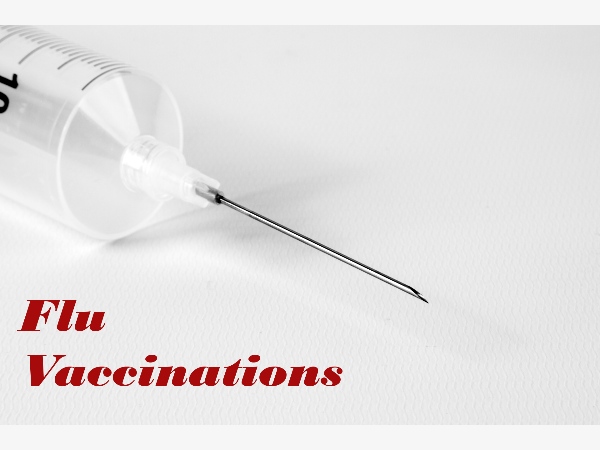 Local health departments are partnering with schools to ensure people are protected from the flu this season.

Coming up this evening, the Rhinelander School District will open their doors for a mass flu vaccination clinic. Working with the Oneida County Health Department, public health nurses will be offering four different types of flu vaccine, and will work with the recipient to determine the best option.
For this evening's event, the vaccine will be free for children 18 and under. They said that for adults the costs range from $35 to $72.
The Walk-in clinic is from 4-7pm in the Rhinelander High School Cafeteria.
Meanwhile, here in Lincoln County, the Health Department will continue their efforts to get students covered. Today, they'll be at the Tomahawk School District to provide vaccinations for students who signed up.
_____

In addition to the vaccination, health officials recommend frequent hand-washing, staying home when ill, and a healthy lifestyle to avoid contracting or spreading the flu.
---
In Other News

Hatchet Volleyball Team Travels to Mosinee for Regional Action

Published on 10/24/2019 under Sports
The Tomahawk Hatchet Volleyball Team has advances to WIAA Regional Semi Final action and the Hatchets will play at Mosinee on Thursday night.  The opening game is at 7:00 pm from Mosinee High School. Tomahawk and Mosinee played twice during the regular season with Mosinee winning both of those matches. Northwoods 92-5 will have the Fehrman Orthodontics Coaches Show at 6:35 pm. The winner will advance to Saturday night's Regional Final.

Tomahawk School Board 2019-20 Finalizes Budget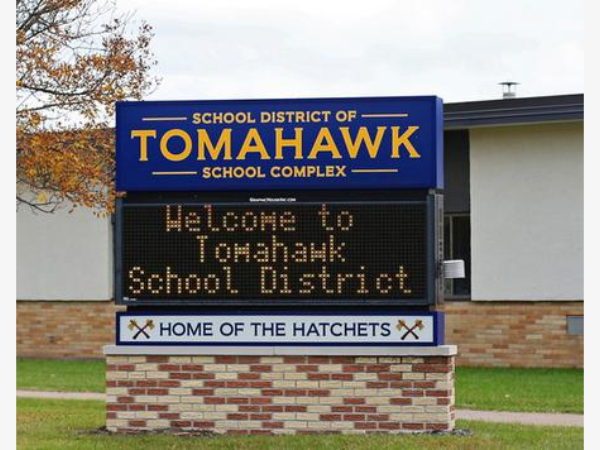 Published on 10/24/2019 under News
The Tomahawk School Board finalized and approved the district budget for the current year. Following Tuesday's special board meeting, district administrator Terry Reynolds provided us with some of the highlights. He says the entire budget came in at $19.8 million dollars, a 3.86% increase. That includes a tax levy of $14 million, up a little more than 1%. Thanks to an increase in equalized value, the district's portion of the overall levy is $9.31 per $1,000, five cents less than last year. The district was able to balance the budget without any deficit spending in order to maintain current programming and support for the students. Reynolds credited the operational referendum passed in 2017 for not only that, but also for allowing the district to pay off the debt last January. Reynolds noted that the district lost another $140,000 (-15.5%) in general aid from the state this year. This year, the student enrollment dropped 8 students, while the rolling three year average was down 19 students to 1,180.

Officials Search National Forest Lands in Kayla Berg Case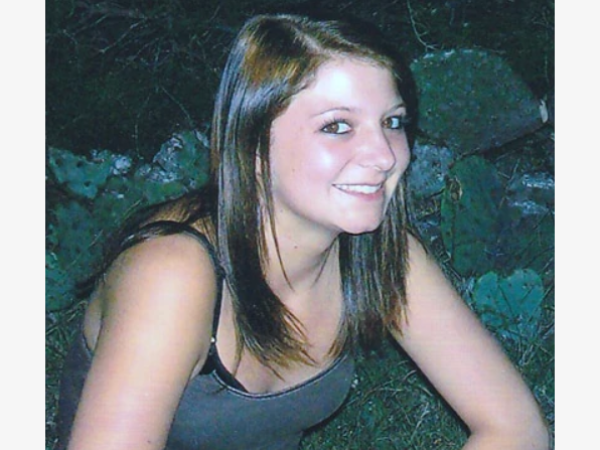 Published on 10/24/2019 under News
Officials searched a portion of the Nicolet National Forest in Langlade County this weekend in connection with the disappearance of Kayla Berg. A news release from the Antigo Police Department says the search was prompted by new information in the case. They did not offer any other details. Utilizing K-9 dogs, deputies and forest staff searched an area of 11 square miles on Saturday and Sunday. The announcement says the search did not generate any new leads. Berg was just 15 years old when she went missing in August of 2009.

Forest Products Week: Lincoln County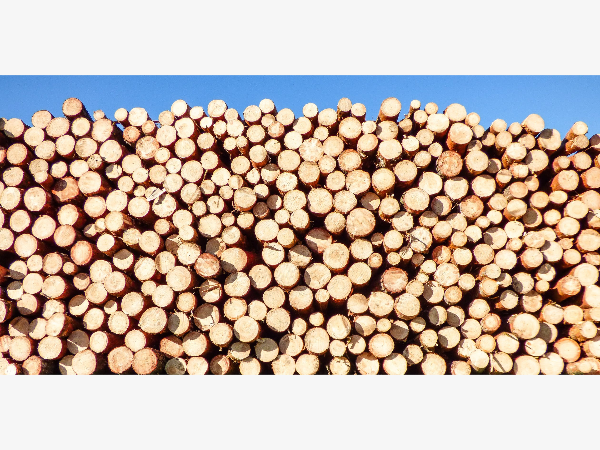 Published on 10/24/2019 under News
Throughout the week, the state is recognizing the role of the forest industry in the Wisconsin economy. That is especially apparent here in the Northwoods. As we've previously covered, this has been proclaimed Forest Products Week in the State of Wisconsin. According to the DNR, forestry is the number one employer in 10 counties including Lincoln County. According to the most recent survey from 2016, the industry supplies around 1,100 jobs in Lincoln County. That is further broken down to 200 jobs in forestry and logging; 340 in pulp and paper; and 560 in saw mills and wood products. Other counties with forestry as the leading employer include: Langlade, Taylor and Price Counties. Expanding to a top 10 employer, brings Oneida and Marathon County onto the list, as well. Forest Products Week also salutes the people who care for the 17.1 million acres of forests in Wisconsin. Overall Lincoln County has 434,000 acres of Forest Land including 119,000 acres of public land.

Walker, Duffy Headline Milwaukee Fundraiser for Tom Tiffany

Published on 10/24/2019 under News
MADISON, Wis. (AP) — A high-profile pair of former Republican office holders are headlining a Milwaukee fundraiser for Republican Tom Tiffany as he seeks to succeed Sean Duffy in Congress. According to an invitation for the Nov. 8 event, Duffy and former Gov. Scott Walker are slated to appear and participate in a round table discussion. Tickets range from $100 per person to $5,600 per couple. Duffy resigned from Congress in September to spend more time with his family after his ninth child was born with holes in her heart requiring surgery and Down syndrome. Duffy has since been hired by CNN as a political commentator. Tiffany is a state senator running in the May 12 special election to succeed Duffy in the sprawling 7th Congressional District that covers central, northern and northwest Wisconsin. He's being challenged in the Republican primary by Army veteran Jason Church and hobby farmer Michael Opela Sr. Wausau School Board President Tricia Zunker and insurance salesman Dale Lawrence are running as Democrats.

WPS Predicts Lower Heating Costs, Offers Tips to Save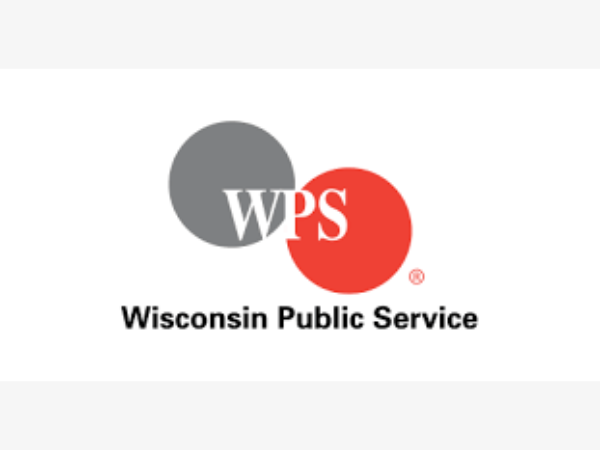 Published on 10/23/2019 under News
As the temperatures drop and furnaces kick on, Wisconsin Public Service is projecting lower heating bills this winter. Spokesperson Matt Cullen says the WPS winter heating forecast shows the average customer will pay 4 percent less this winter when compared to last winter. That amounts to around $23 in savings. The forecast is based on a 20 year average of winter weather and assumes the price of natural gas remains steady. While large scale efficiency projects will show a return on investment, WPS also offered a few simple tips to save a few extra dollars quickly. •Change out the air filters in your furnace. •Schedule a furnace tune-up for both safety and efficiency reasons. •Seal gaps around windows, doors, and siding to keep warm air in and cold air out. •Turn your thermostat back a few degrees when you're asleep or away from your home. WPS also reminds customers that some may qualify for energy assistance for the upcoming season. More than 200,000 families receive those grants each year. WPS offers additional information on the Wisconsin Energy Assistance program on their website.

Forest County Potawatomi Receives Grant to Help Crime Victims
Published on 10/23/2019 under News
The Department of Justice continues to announce grants to help crime victims in tribal communities with another Northwoods group receiving funding. On Tuesday, the Eastern District of Wisconsin announced that three tribes would share in $2.1 million. That includes $710,000 for the Forest County Potawatomi. It comes on the heels of last week's announcement that the Lac du Flambeau tribal community would receive $900,000. United States Attorney Matthew D. Krueger said in the announcement, "The grants being awarded reflect that the Justice Department is committed to reducing violent crime and domestic violence in American Indian communities." Funding will go towards victim services including tribal youth mentoring, intervention programs, implementation of the sex offender registry, and special training for tribal communities. Overall, 239 grants are being awarded nationwide.

DNR Study Shows Grouse Can Survive West Nile Virus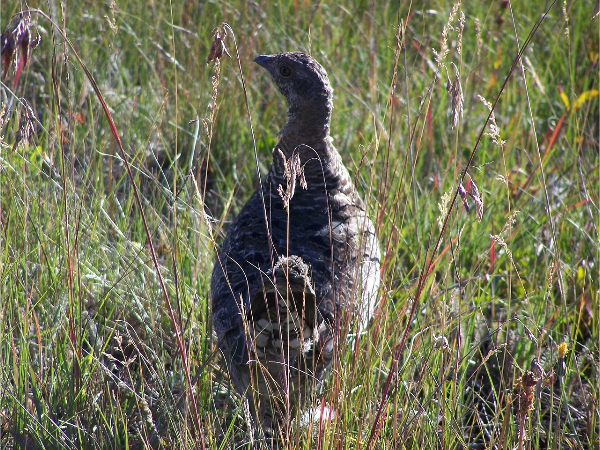 Published on 10/23/2019 under News
Results of a three state study show that some ruffed grouse can survive after contracting the West Nile virus. The DNR announced the results of that research yesterday. The three year study was a collaboration between the Wisconsin, Minnesota, and Michigan Departments of Natural Resources, along with the Ruffed Grouse Society. Researchers tested blood samples from more than 700 grouse harvested during the 2018 hunting season. More than 230 birds were submitted from Wisconsin. The blood tests from Wisconsin samples found 29 percent of the birds showed antibodies indicating the birds had carried the virus, but were otherwise healthy. Tests from Minnesota and Michigan showed similar findings, but at a lower rate of 13%. DNR upland game ecologist Mark Witecha thanked the hunters who submitted samples and noted those hunters who provided contact information will be provided test results this week regardless of whether the results were positive or negative.

Meeting on Minocqua Chain Walleye Regulations Wednesday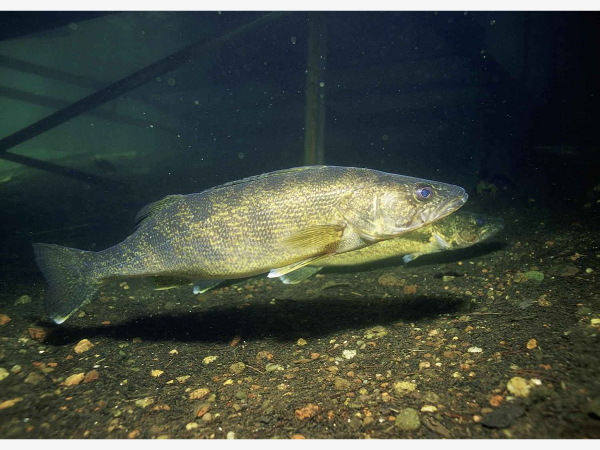 Published on 10/23/2019 under News
Officials are considering extending the walleye catch-and-release requirement on the Minocqua Chain of Lakes for another year. Tonight they'll host a public meeting on that proposal. To help reverse the declining walleye population on the chain, a 10 year management plan was established. The working group included the DNR, Great Lakes Indian Fish and Wildlife Commission, Lac du Flambeau Tribe, Walleyes for Tomorrow and Wisconsin Valley Improvement. The first five years of the plan, currently set to expire next spring, prohibited walleye harvest and tribal spearing on the chain. The second half of the plan was to transition to a reduced bag limit. Based on the positive results they've seen, they've proposed extending the catch-and-release by another year. DNR Fisheries Supervisor Mike Vogelsang says, "The population has started to rebuild as a result of harvest protection coupled with the…

[
Jon Cartu